Hi Beautiful!
I am not going to lie. When I got my first pair of mink lashes, I DESTROYED them when trying to clean them. And it broke my heart a little because I spent so much money on them just to use it once. -.-" Ever since then I vowed never to destroy another pair again!
This is my fool-proof way to clean your mink lashes. Or any lashes for that matter.
You will need these 3 things:
1) Dirty Mink Lashes
2) Rubbing Alcohol
3) Spooly
Step 1
Right when you take off your mink lashes spray them with alcohol. Especially near the lash glue. You can use any alcohol spray. I use a 70% alcohol spray that I got from the dollar store. Not expensive at all! 
Step 2
Gently peel off the lash glue from the lashes. Careful not to pull on the hairs

Step 3
Use a CLEAN spooly and brush the lashes to take out any excess lash glue between the hairs.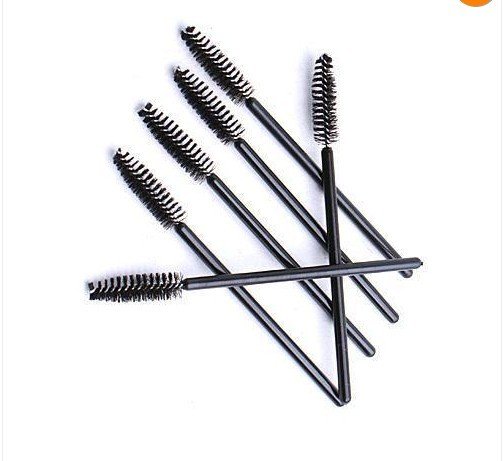 Step 4
You're all done! The alcohol dries quickly while disinfecting your lashes. The lashes look like new!
You can also view a tutorial of this on my Snapchat – before it expires (MakeupBySehar)
xoxo ~ Sehar
Instagram: MakeupBySehar
Snapchat: MakeupBySehar
Twitter: MakeupBySehar
Email: info@makeupbysehar.com